Locally in La Mesa
We teach students in our home studio in La Mesa, CA. Most lessons are weekly for 30-min, and the material and pace are adjusted to suit our student's needs.
Virtually via Zoom
We teach select students across the United States virtually via Zoom. Of course it's not as good as in person, and yet it's better than it's ever been before!
28+ yrs Experience
Our principal teacher, Emily, has been teaching adults and kids since 1995. She makes learning music fun and encourages her students to grow at their own pace.
Call Us Today!
serving La Mesa, San Diego, CA and beyond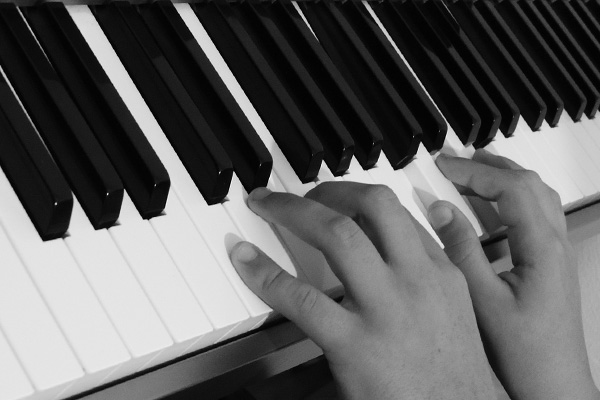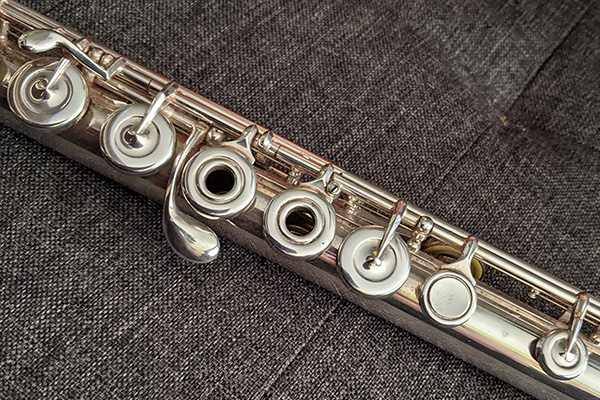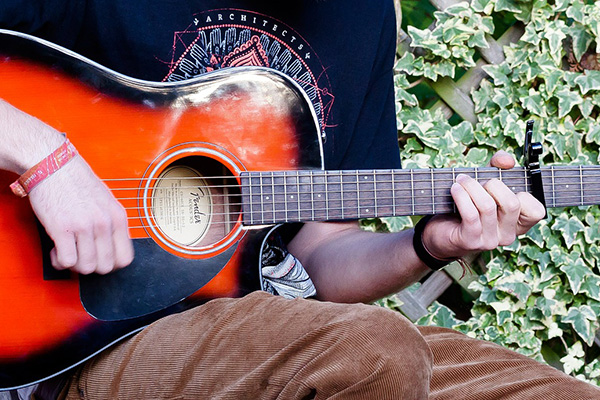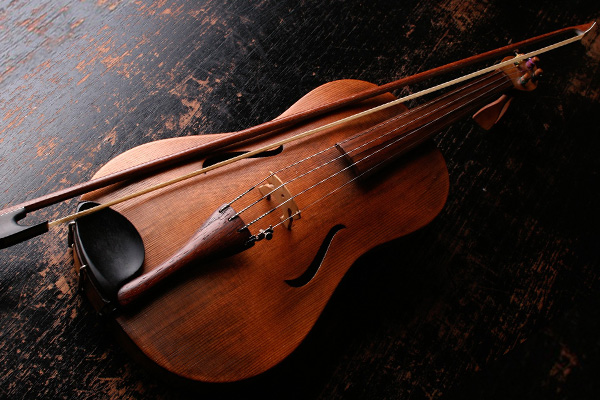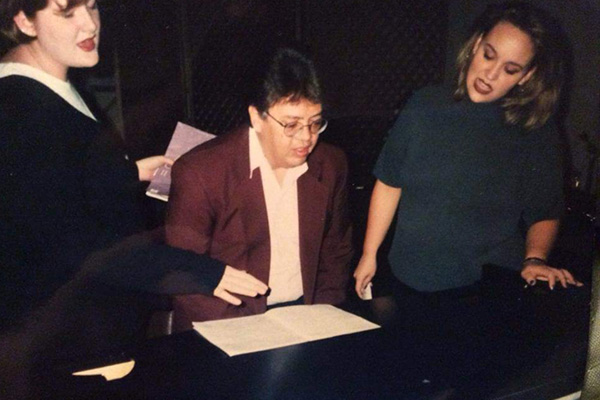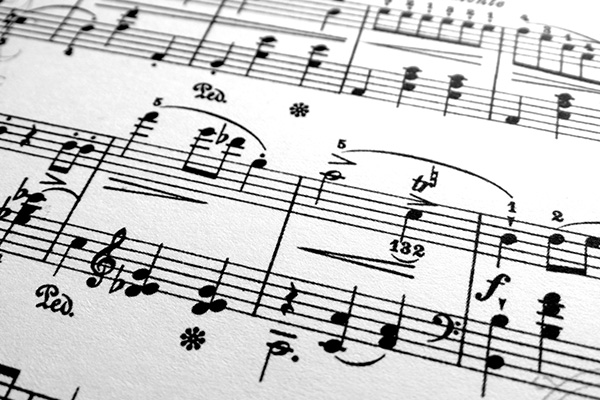 Emily & CJ Gilbert are life-long students of music.
Emily has studied the flute since she was in grade school, taught kids' choir in high school, and toured with the Azusa Pacific University Choir & Orchestra. CJ has studied piano since grade school, picked up guitar in middle school, and embraced drums & percussion in high school. CJ & Emily have played for countless weddings, events, churches, and theater productions. And they are so pleased their kids share their passion for music! Caden attends Grossmont College, majoring in guitar and music. Kenna has been studying violin since she was 8.
Emily
Flute, Voice, Piano, Theory
What Students & Parents Are Saying
I went from Zero Knowledge of how to read music or knowing anything about music to being able to identify every single key on the keyboard in one hour!

They customized my learning experience to be tailor formed to my needs.

I just can't say enough about how amazing of a teacher Emily is!

– Jessica B.
I decided to learn the violin 10 years ago, played for a few months, and stopped. I just didn't fall in love with it.
This year, I started lessons again with Kenna…
Now, I am learning how to play music and that is exciting!

Thank you for being patient with me, my schedule and my learning style! I now truly love the violin.

– Aubree R.
Emily shows patience and care with my daughter's flute lessons. She works at my daughter's pace and provides so many tips and tricks for a first-time flute player. She is so encouraging and gives my daughter so much confidence!

Highly recommend!

– Sandy E.
Emily makes learning to play the piano so much fun! I am 65 years old and I feel confident I can master it! I look forward to my weekly tutorials. Emily with her sweet smile, supreme knowledge and absolute gift of music encourages me to learn.

I highly recommend Emily, for anyone of any age who wants to embrace music and learn how to play an instrument.

– Victoria B.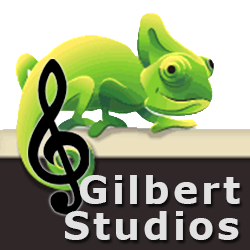 How can we help? Contact us today!
Mail to:
Gilbert Studios Music
8697 La Mesa Blvd, Ste C #239
La Mesa, CA 91942